August 31st, 2012
Comments off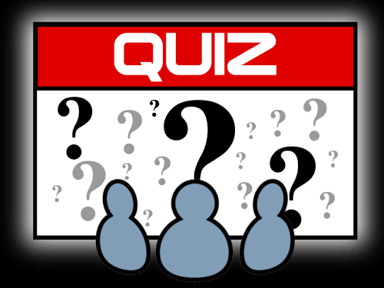 This will be a very important week in social studies.  Now that students have finished reading the first part of the UN packet and have done some activities associated with key concepts from the reading, it is time to have our first quiz.
The quiz will be taken in two parts.  The first part will be assigned Monday and will be done at home (due by Thursday night at 9PM).  For this part, students will write and answer their best analysis and best synthesis question from Part I of the UN reading packet.  Both the question AND answer will be scored.
The second part of the quiz will be on the third block of the week and will be more traditional in nature, where students will be proving what they know and understand about the United Nations.  This is the part where students will be expected to spend some time studying and re-reading their highlighting.
Two other key events will happen in class this week.  The first is that students will learn the topic and their country assignment for our MUN conference – the first quarter performance task that will take place in October.  Associated with their country assignment, students will be assigned their first Read & Respond assignment, which will be a weekly current events article review and reflection.  This assignment will occur most weeks for the remainder of the year and is the basis for the CEFL (current events) game that we will begin next Monday.
Assignments for this Week
Quiz Part I – Analysis and Synthesis questions and answers due Thursday at 9 PM in SS Written Work Google Doc.  Rubric from blog should be pasted there as well.
Read & Respond – due by Friday at 9 PM in Read & Respond Google Doc
Quiz Part II – taken in-class during third block of week (Th or F).  Students should study pages 1-7 in their UN reading packet to prepare for this.